Please click on the 'submit a request' button at the top right of the page.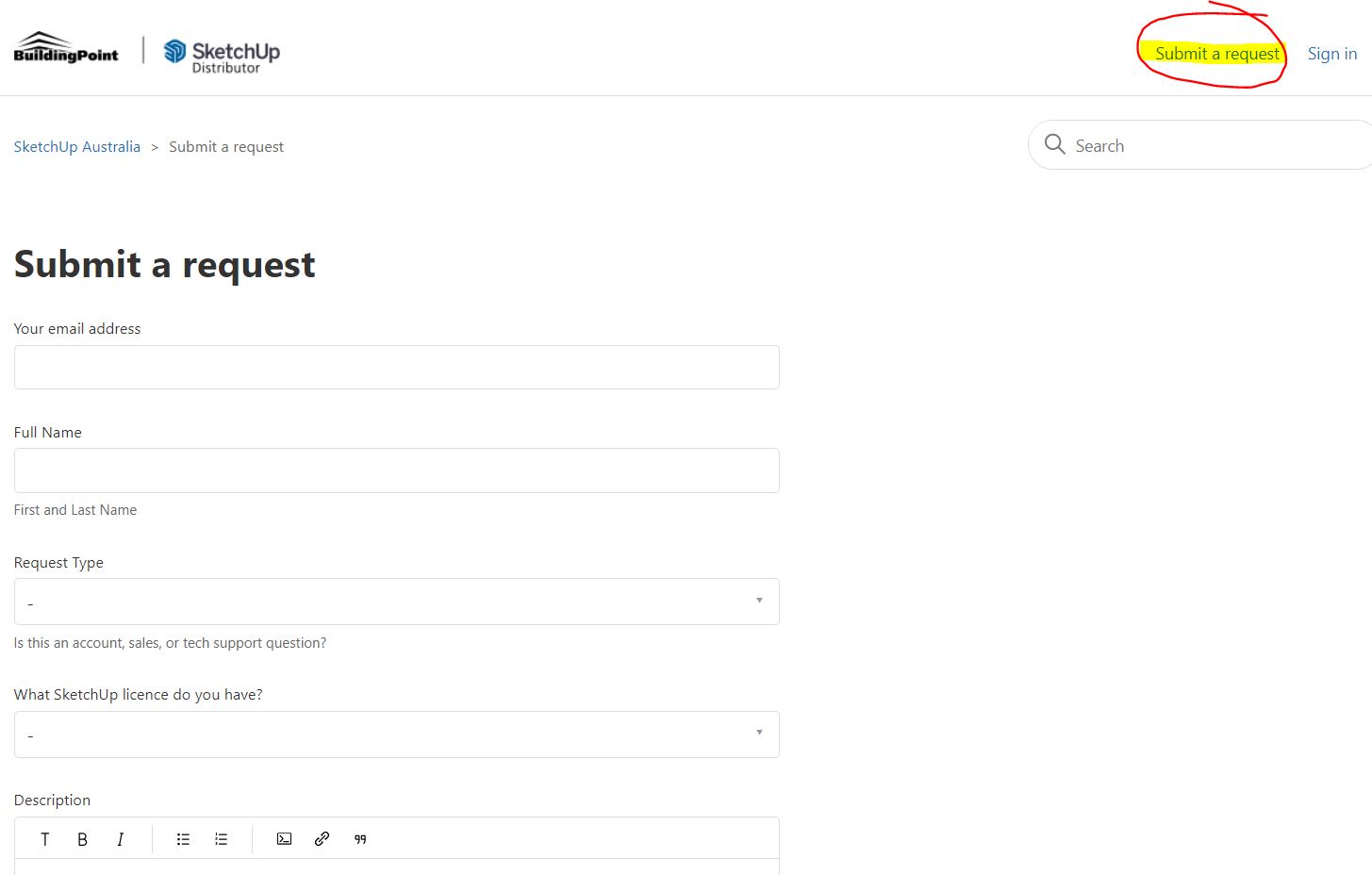 This will open our sales/support form.
Please add your details accurately (especially if you are an existing customer), or it will make it harder for our team to locate your subscription information.
If you are contacting us for support, please ensure that you add as much detail about the issue(s) you are facing, and add screen-shots that clear show our team the problem or issues you are facing.