3D models don't belong in a 2D world!
Bring your Trimble SketchUp 3D models to life with the new, AMAZING Trimble AR & Mixed Reality solutions.
If you are not already using AR & Mixed Reality then you are falling behind your competition!

Trimble SiteVision
Say hello to Trimble SiteVision
SiteVision allows you to place true-to-scale (1:1) models in any environment so you can visualise 3D data with ease. Take a tour of your design on-site in real-time and bring every detail to life.
Forget VR - AR (and mixed reality) are the only solution that allows you to understand space by physically walking through your project.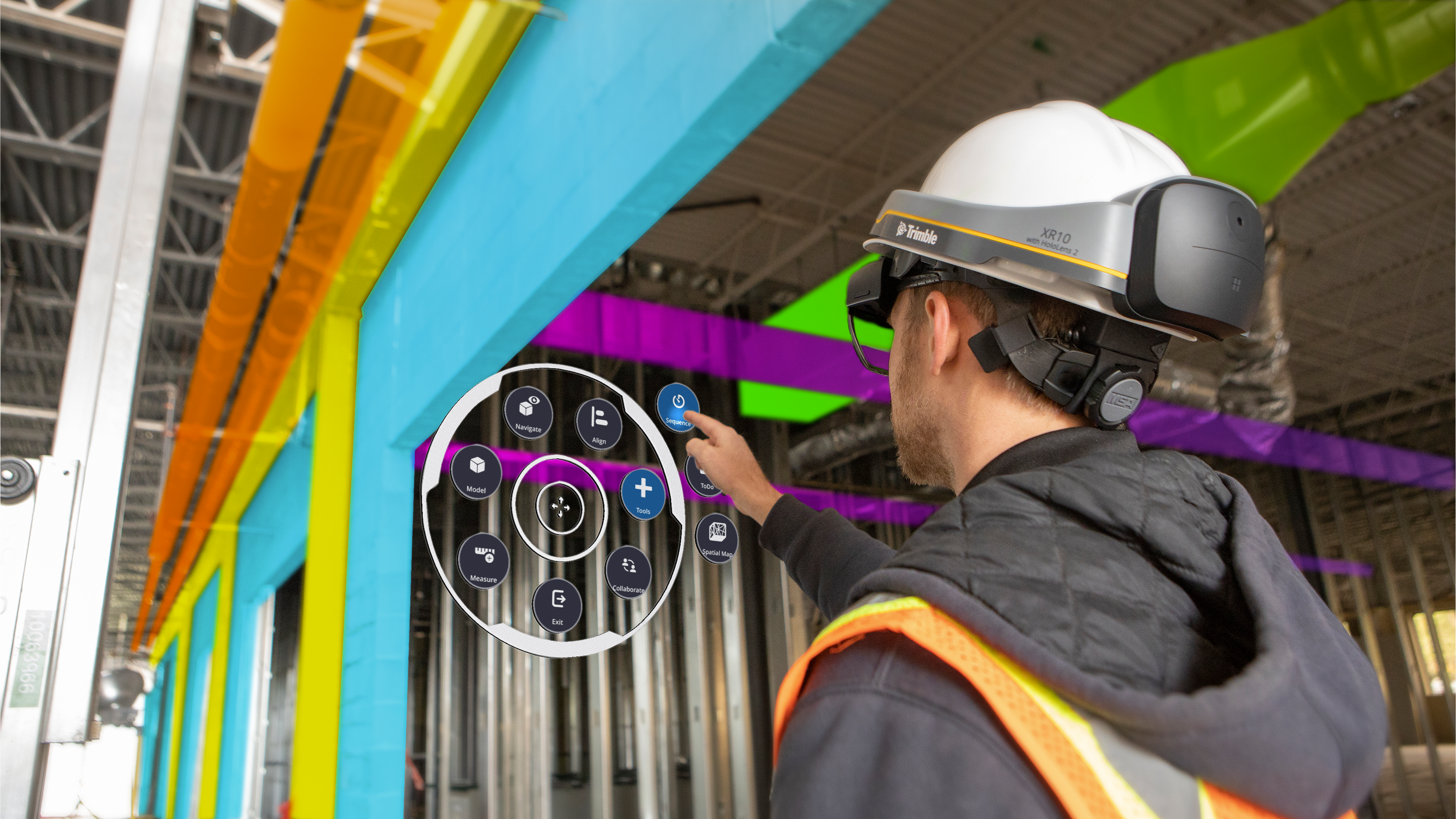 Trimble XR10 (Hololens 2)
Say hello to Trimble XR10
The XR10 is the only HoloLens 2 solution compatible with an industry standard hardhat and certified for use in safety controlled environments.

Forget VR - this is mixed reality at it's best.